A family-owned and operated cidery
Our passion is making dry ciders from regionally sourced apples. We're fiercely devoted to Pennsylvania and our roots here. Our PA pride pushes us to constantly build strong relationships with our customers and suppliers to share in enjoyment of everything this great state has to offer.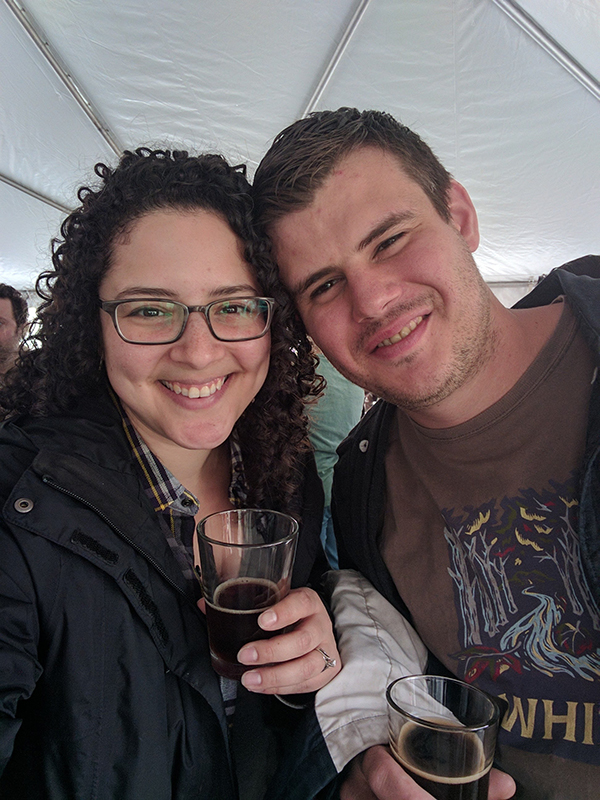 Announcement
Our loan for renovations was fully funded on November 30, 2016 thanks to our family, friends and the Kiva community! We worked diligently thanks to the support of Kiva contributors and began production in April 2017.
To read our story and learn more about Kiva, visit bit.ly/DEkiva.